Our IONFS Priority Pledge
At IONFS, we cannot ignore the critical importance of hiring and partnering with Indigenous Peoples. We have pledged to build relationships, remove barriers, widen our aboriginal labour force and sign on business partners and vendors run by the Indigenous community.
It's not just good for business, it's good for everyone. It's the right thing to do.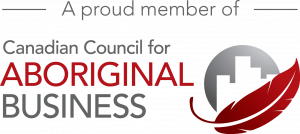 IONFS has offices in Canada from East to West, but there is more we can do to build trusting relationships while enhancing our workforce and partnerships with targeted outreach.
We aim to enhance our job posting visibility, foster new partnerships with Indigenous service providers and increase connections in our Inuit, Métis and First Nations communities.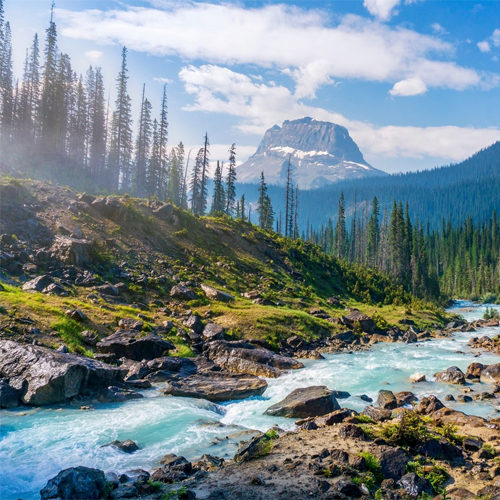 Alisia O'Neill is our Managing Partner of Internal Indigenous Affairs. Her role is to help us better connect with and support Indigenous associations and businesses while helping embed our Indigenous strategy into our corporate plan.
With a diploma in Business & a background in the Canadian Armed Forces (and Level 2 security), Alisia's experience, determination & strong work ethic are the perfect fit. Together, we will ensure that opportunities for Indigenous Peoples are widened. Alisia is a proud member of the Mohawk Tribe. She hails from Hamilton & currently lives in Ottawa.
A proud member of the Mohawk (Kanyen'kehà:ka) Tribe. The Mohawk people are the easternmost nation within the Iroquois/Six Nation Confederacy and have long been referred to as "Keepers of Eastern Door".Members of the Mohawk Nation include Kahnawake, Kanesatake, Akwesasne, Tyendinaga, Ganienkeh, Kanatsiohareke, the Kahniakehaka of Ohsweken, and Wahta. The rich, ancient history, culture, values, languages, and talents – found among all of our Indigenous, Inuit, First Nations and Métis people – are to be celebrated, promoted and protected. Our Indigenous Peoples are an incredibly varied, diverse population – reflected in the multi-cultural mosaic that proudly makes up this country.
Recruitment, Hiring & Retention
We know that our success depends on more than having inclusive recruitment practices. We intentionally hire qualified Indigenous team members and work to understand their unique cultural experiences and perspective.
From a smooth onboarding process to training and staff support, we recognize that a long-term investment is the best strategy.