Count on IONFS for your contract janitorial services
Janitorial programs tailored to you
We understand that your priority is to make your business as efficient and profitable as possible.
With IONFS providing your janitorial support, you will have peace of mind knowing your facility is clean and well-maintained while ensuring your staff, visitors, tenants and clients are safe.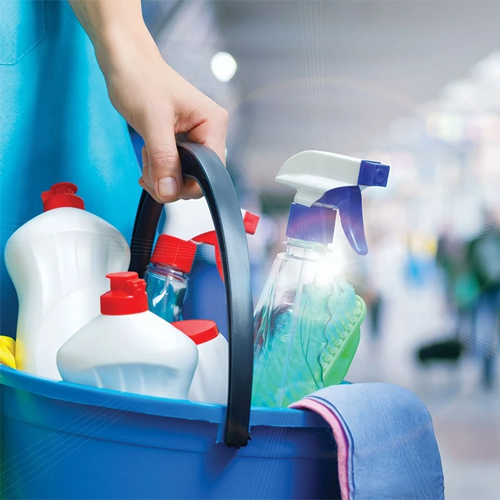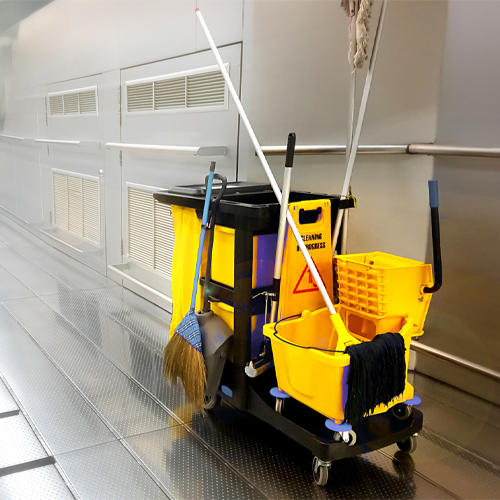 Meeting janitorial & housekeeping needs
Whether your facility needs full maintenance services, or you are simply looking for regular housekeeping/cleaning supports, we've got you covered.
• Carpet care & floor care
• Contract janitorial housekeeping & cleaning
• Covid cleaning & electrostatic sanitation
• Daily or periodic cleaning & housekeeping
• Day porter
• Electrostatic Sanitation
• Outsource janitorial housekeeping & cleaning
• Restroom & common area cleaning
• Window cleaning
Effective building services procurement
For professional integration and coordination of building services and industrial projects, IONFS is your key to success. We manage complex service integration seamlessly, saving you time and money.
With our strong communication protocols, cost-effective sourcing and effective risk mitigation, we cover all the bases. Your satisfaction is our number one priority.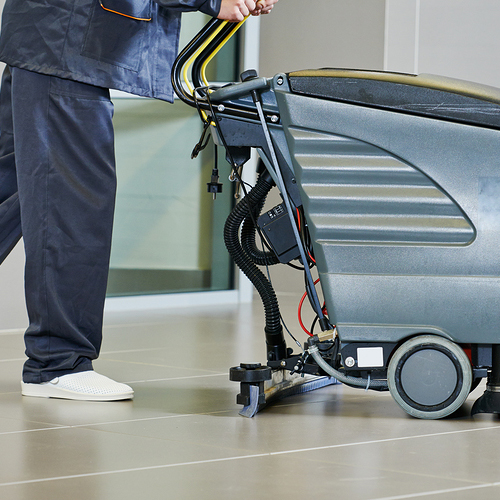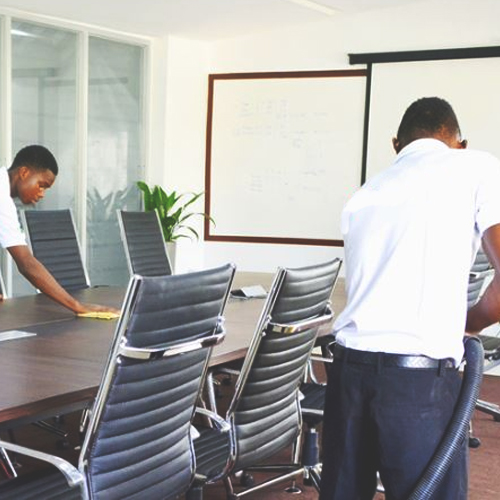 Our janitorial service areas
Our janitorial technicians, specialists and vendors proudly service facilities of all kinds - including:
• Automotive dealerships
• Educational and financial institutions
• Commercial and retail
• Condominiums & residential
• Food service
• Long-term care facilities
• Manufacturing facilities
• Medical buildings and labs
• Resorts and hotels