AS A TOP Facility Services provider, we strive to develop a collaborative partnership with each one of our clients. As such, we believe that one of the biggest measures of our success is client satisfaction.
Our expertise in general contracting services ranges from engineering, janitorial, air quality and environment. We also offer wholesale arrangements with a variety of suppliers including glass and door, HVAC, cleaning,
pest control and lighting.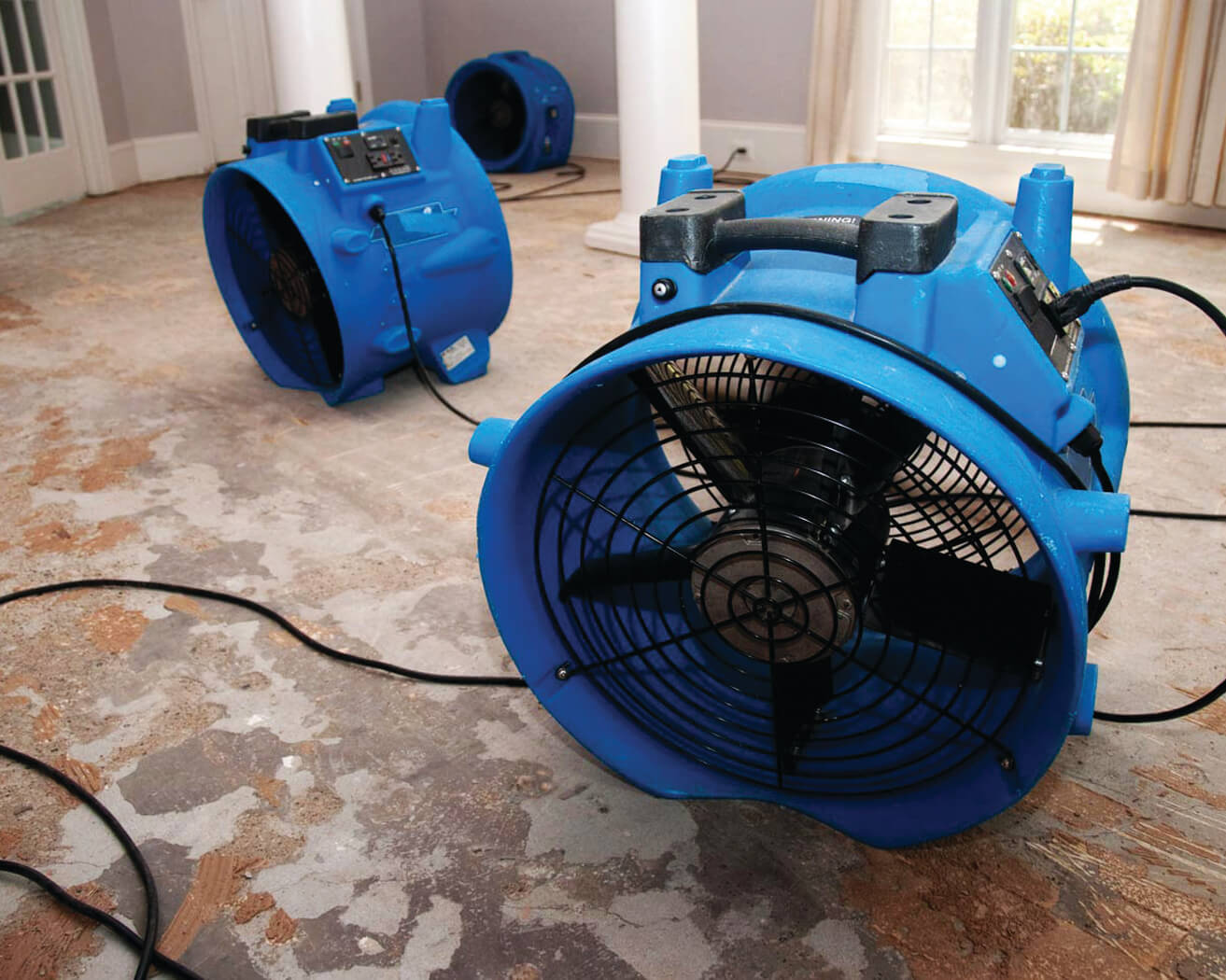 Emergency Preparedness Planning
Flood Management
Life Safety System Management
Mold Remediation
Carpet Care / Floorcare
Concrete/Terrazzo Polishing
Daily Cleaning
Electrostatic Sanitation
Periodic Cleaning
Pre & Post-construction Cleaning
Window Cleaning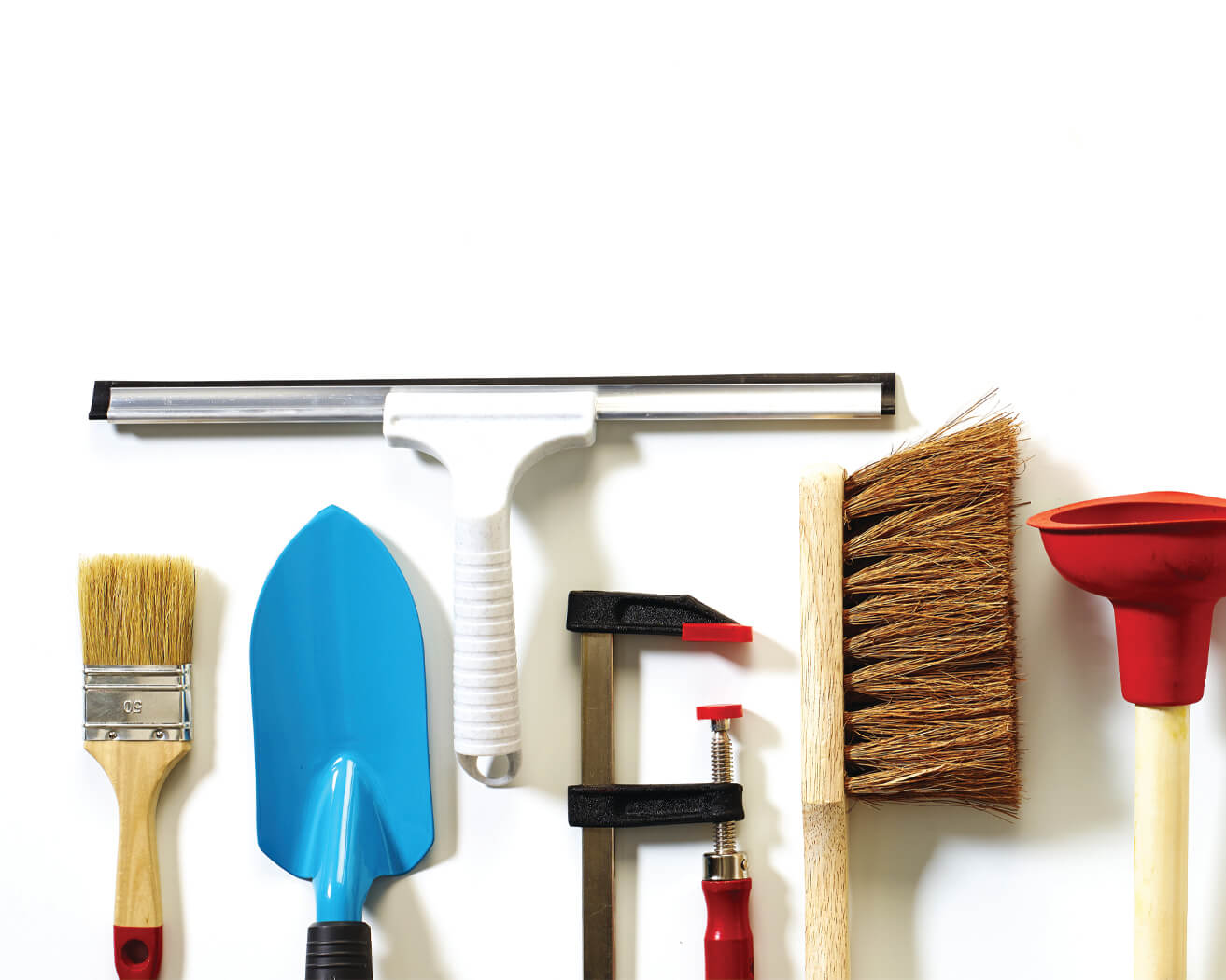 Cabinetry
Electrical & Plumbing
Flooring Installation
General Repairs & More
Interior & Exterior Painting
Internet, Phone, TV Installation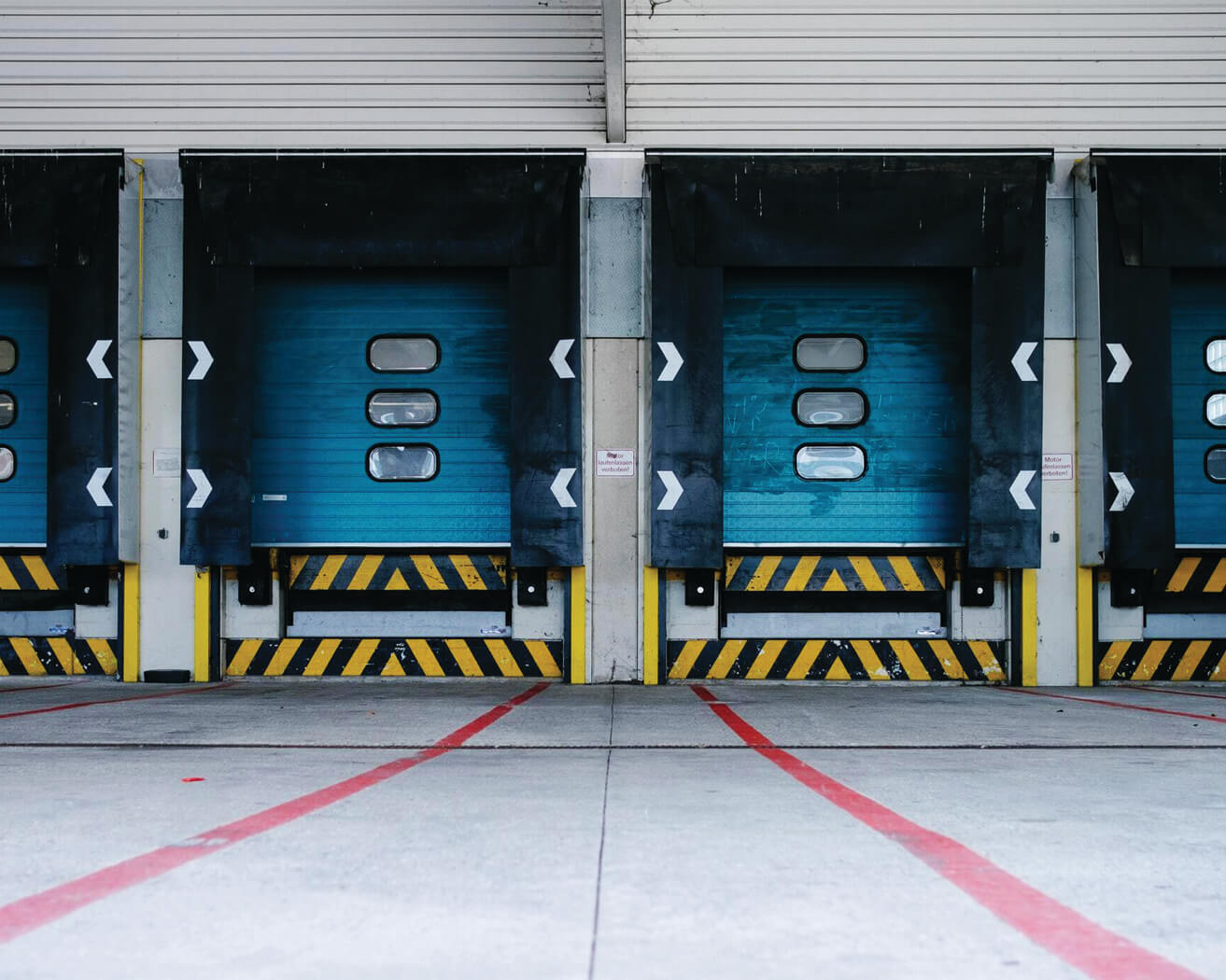 Dock and Door Service
Electrical
HVAC
Interior/Exterior Painting
Support Staff Management
Vinyl Tile Repairs/Replacement
Waste Management/Recycling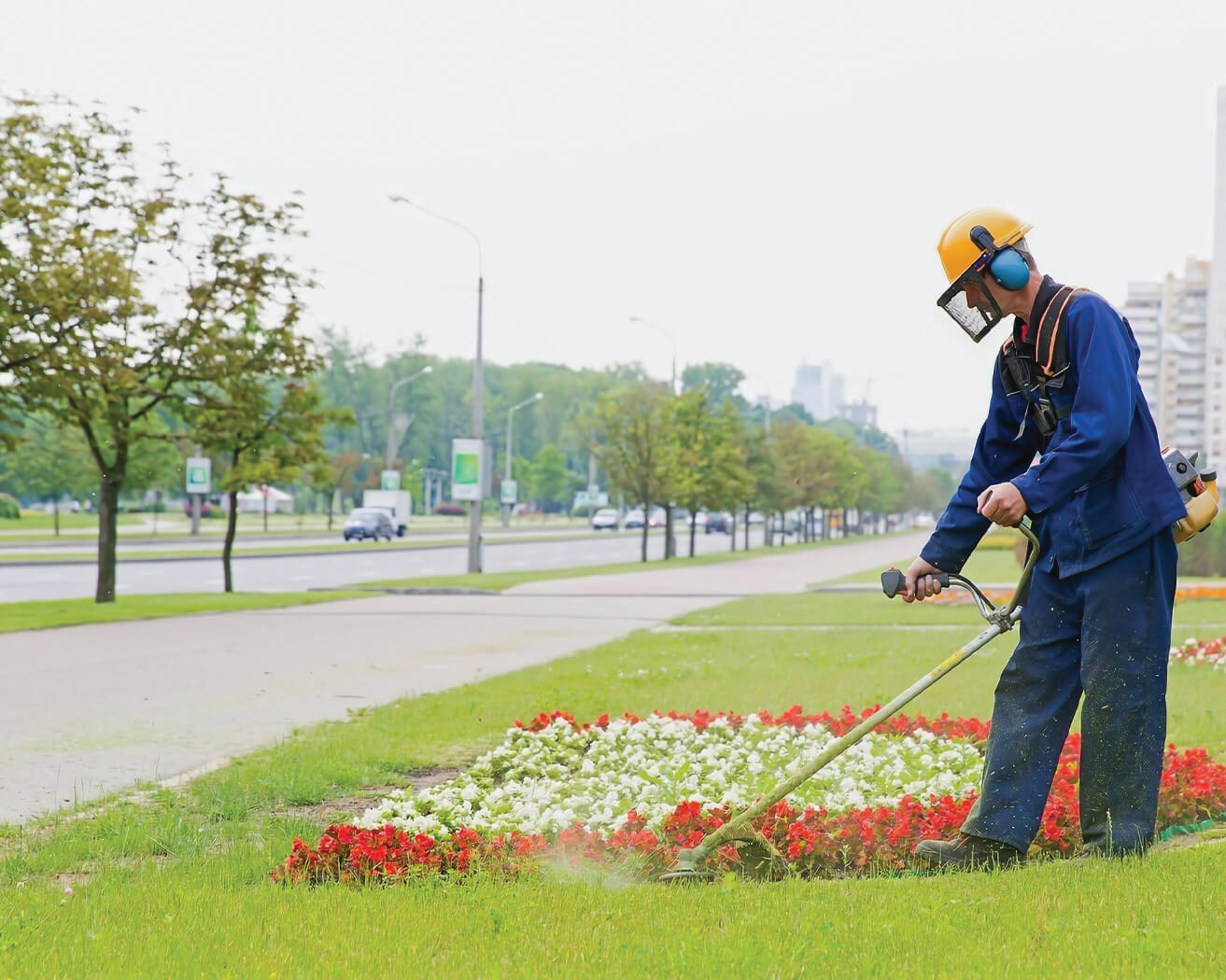 Concrete Repair
Grounds Maintenance
Line Painting/Parking Signage
Pressure Washing
And More...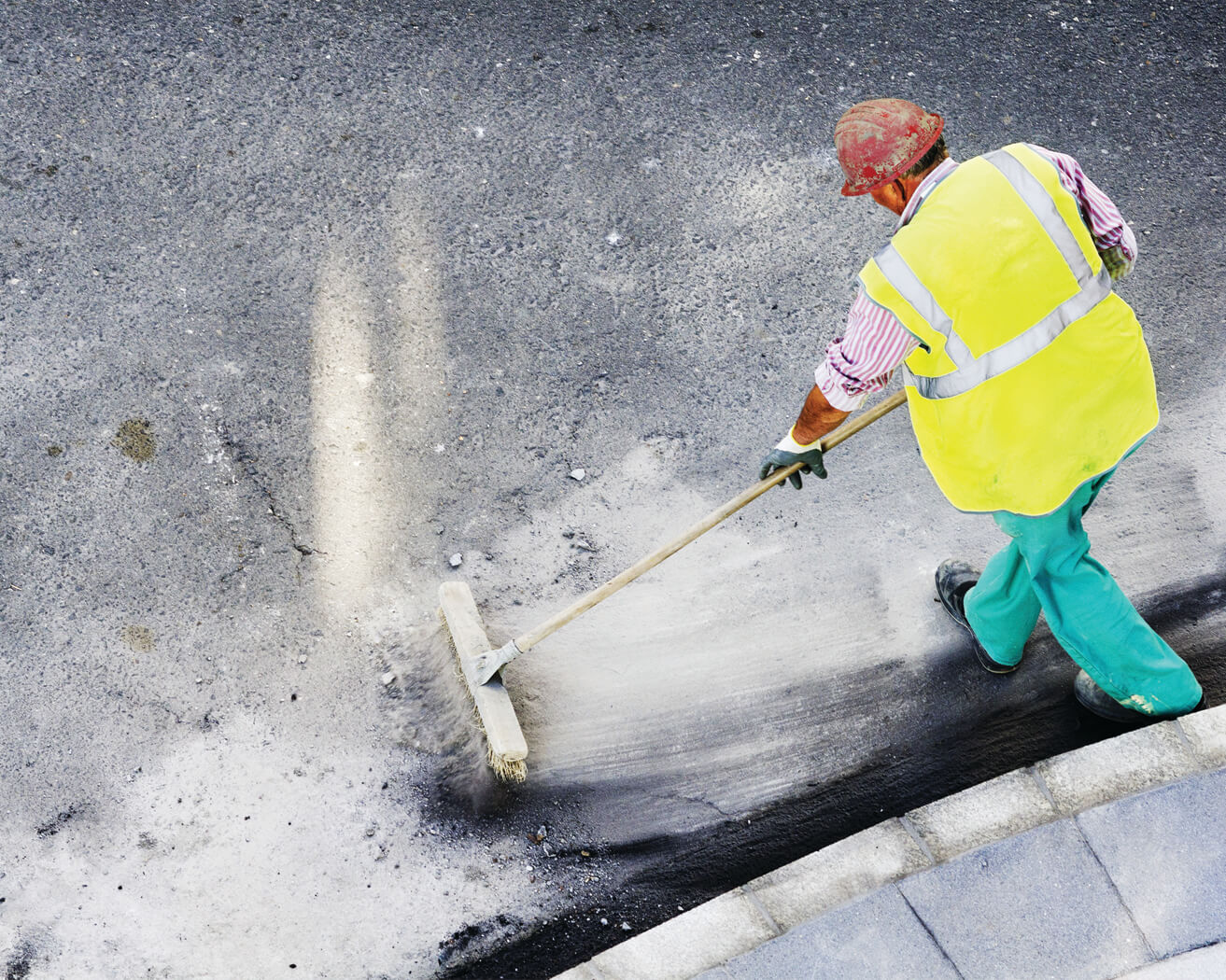 Carpet Care
Construction Clean-up
Day Porter/Matron
High Dusting
Matting Services
Washroom Steam Cleaning and Repair
Window Cleaning