Count on IONFS for your specialized building services
Your facility maintenance needs
At IONFS, we work closely with all varieties of building, facility and property managers to devise an effective, tailor-made maintenance plan.
The proper maintenance of your facility is essential to keep your operations running smoothly, cost-effectively and safely. That's why our special, integrated systems round out your maintenance plan.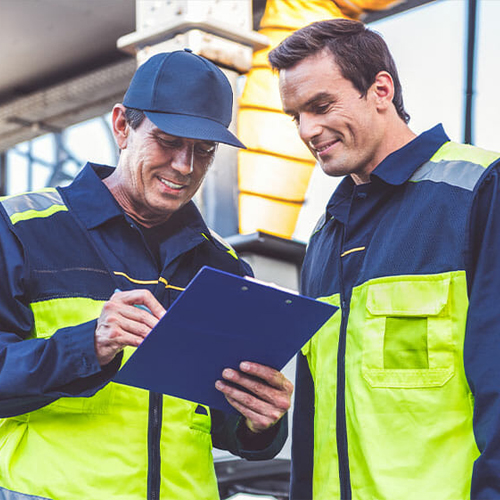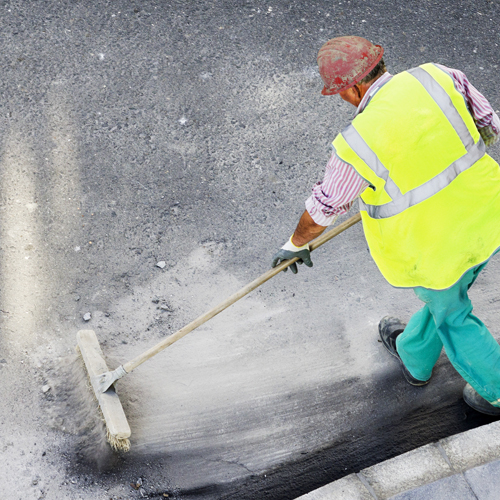 Going beyond for our customers
Beyond our popular janitorial, handyman and property management systems and supports, we also offer special services that fully meet your facility's needs.
• Carpet cleaning
• Carpet extraction
• Clorox® 360 System
• Covid disinfection & sanitizing
• Electrostatic spraying
• Flooring - strip and wax
• High dusting
• Pressure washing
Providing complete floor maintenance programs
From cleaning, stripping and waxing hard floor surfaces to tile and carpet installation and cleaning, we are your go-to flooring experts. We also remove old flooring – providing minimal disruption to your operations while ensuring a safe, clean and sanitized environment.
Our teams are carefully trained and equipped with industrial equipment to get flooring jobs done thoroughly. We are also leaders in the use of environmentally-friendly products – protecting our planet while ensuring our clients meet their green business initiatives.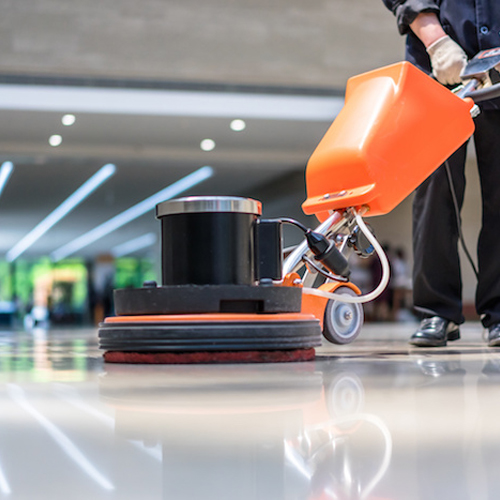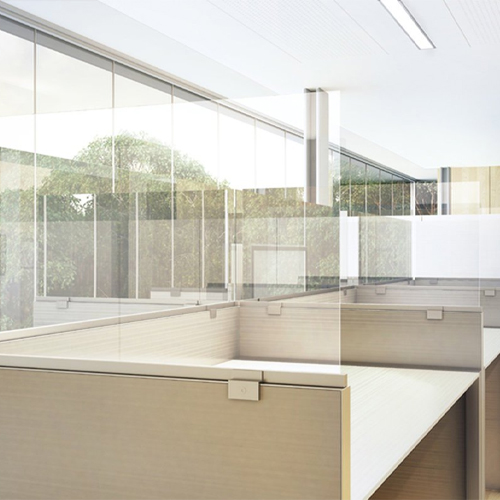 Workplace safety & Covid response
Beyond our comprehensive cleaning and janitorial programs, we are here to propel your COVID-19 return-to-work plan into action.
• Distancing measures & signage
• Electrostatic sanitation using the Clorox® 360 System
• Installing hands-free devices & mechanisms
• Plexiglass barriers
• Routine cleaning and disinfecting
• Sanitation stations
• Space management